Helping victims of Volcan de Fuego, Guatemala
Helping the victims of Volcano of Fire Day 1
On our first day with the Hearts of life team and other organizations of El Salvador
have been helping people affected by the eruption of the Volcano of Fire in Guatemala since very early hours. The objective has been to visit the shelters of more difficult access and where the aid has not yet arrived until this moment.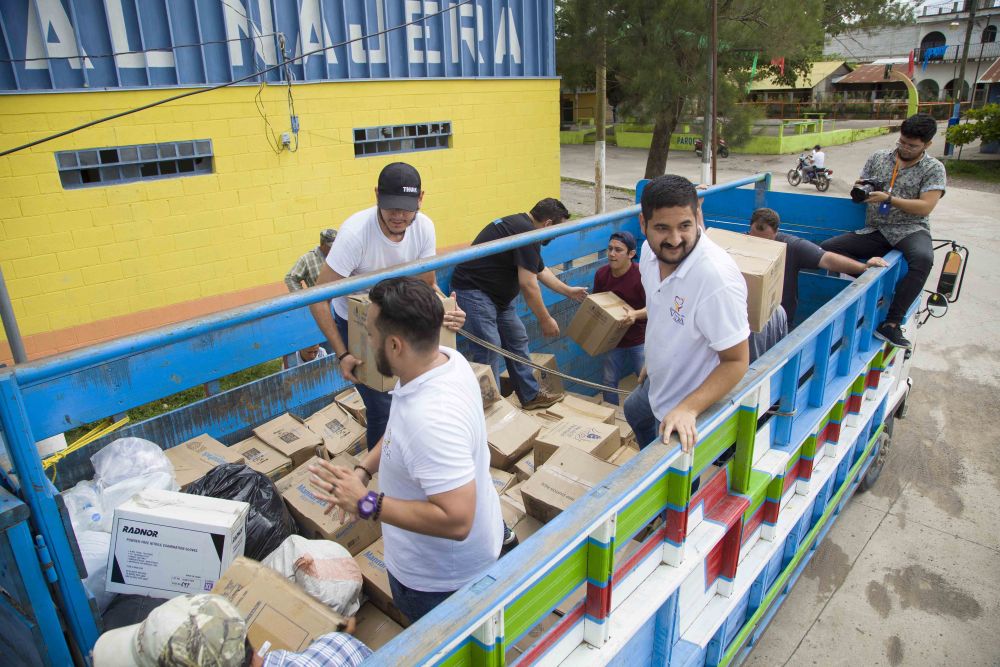 We want to give a special thank you to the Mayor of Agua Blanca, Guatemala and Ricardo Polanco, councilor of Metapán El Salvador, as well as pastors and their churches such as Heaven San Salvador, La Red, Vida Real International, Tabernacle of Restoration NY, among others; it was possible to raise a significant amount of help that will give hope to the people who have been affected by this natural disaster.
We still need your help. Feel free to donate at the Link below