Bajo Lempa, El Salvador Food Help
"Bajo Lempa" and "Bajo Jiboa" were the most affected by Tropical Storms, affecting the community economy.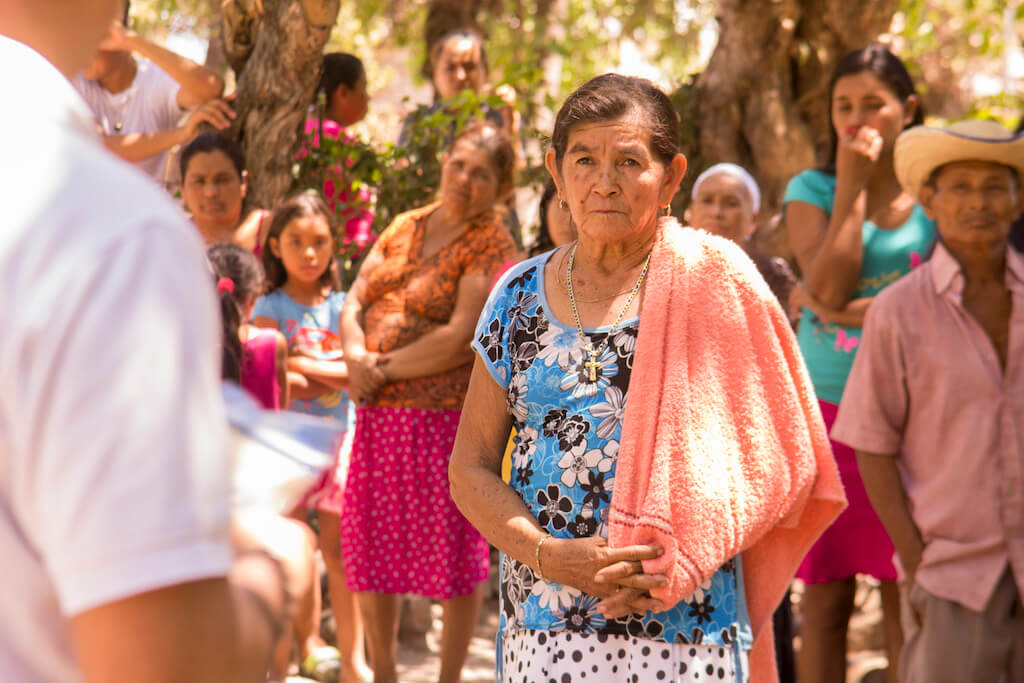 For this reason, as an organization, we carry food donations which were delivered to people with limited resources in the rural area of San Rafael Cedros, where 278 people without access to basic services or stable sources of work benefited.
Make a donation today and make a difference. Our organization serves the needs of people living in extreme poverty.