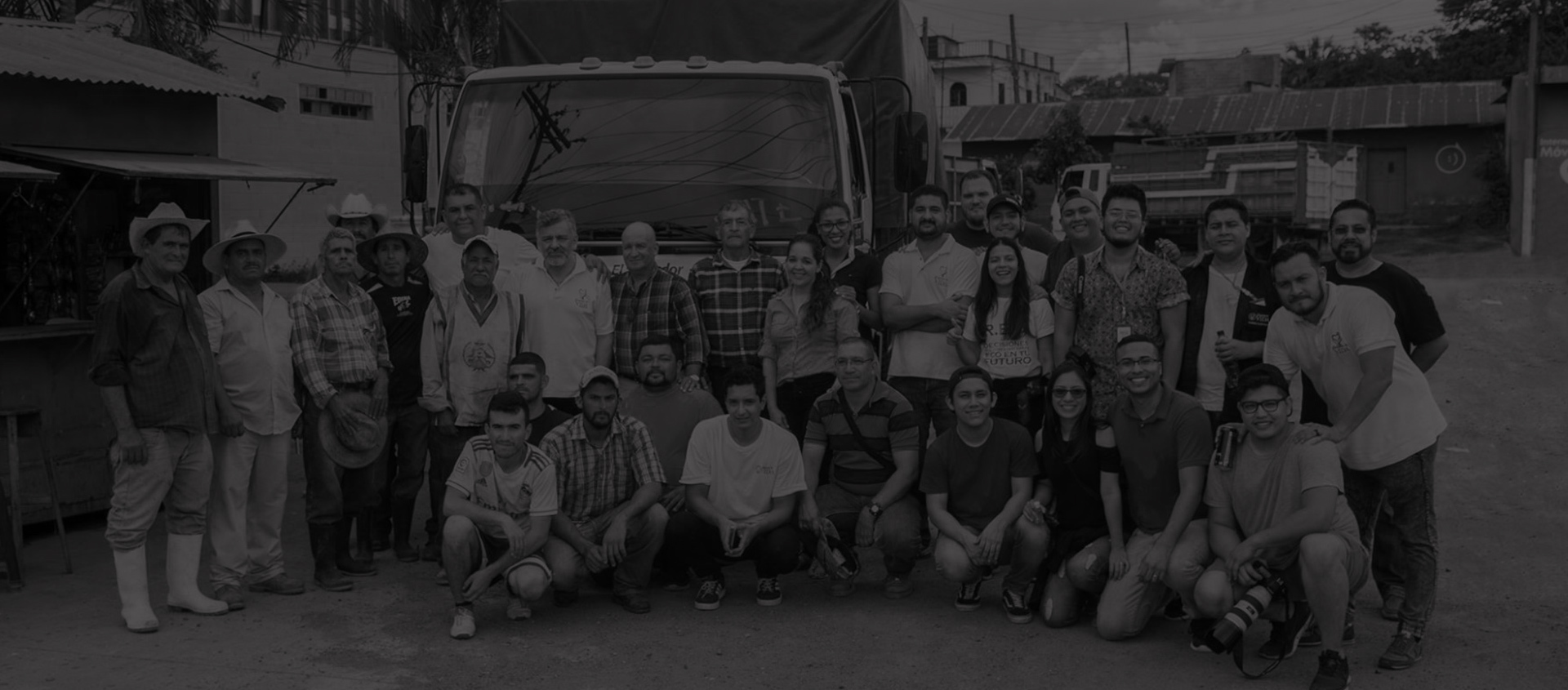 In 2009, Luis Morales, Pastor of Vida Real Internacional, began to embark in a on a mission to aid children that live in a third world country . Not knowing where this journey would lead, he was presented with an opportunity to visit a Dominican-Haitian community in a town called Barahona located in The Dominican Republic.
As he traveled throughout the town he witnessed the immense poverty that the citizens were coping with. He was informed that the average person received about $2.50 a day working in the sugar cane fields. There were about 265 orphan children that lived in that community. These children lived helplessly under these poverty stricken conditions and lacked the most basic necessities such as food and water. Compelled to help the town Barahona, Pastor Morales was able to provide aid for the orphan children and the poor.
In addition to his travels, Morales was also able to visit another orphanage located in Haiti, which housed about 100 children, but lacked the most basic necessities to sustain life. Pastor Luis Morales was also able to help feed these children and with the help from the congregation of Vida Real Internacional, decided to help the orphanage by sponsoring the children.
Feeling compassion and empathy towards the children in need, he decided to continuously help orphans around the world, by offering things like food, water and or clothing when their communities or countries could not.In 2010, a massive earthquake stuck Haiti, leaving the country devastated and in need of help. Pastor Luis Morales travelled to Haiti in means of helping local churches and orphanages. After witnessing such devastation in Haiti God inspired him to aid children in need and therefore founded "Heart of Life." This organization's sole purpose is to help the poor and devastated all around globe. With headquarters located in El Salvador; Hearts of Life is determined to work internationally with others who share the same vision as Luis Morales. Currently in El Salvador, Hearts of Life is feeding about 650 kids in the local areas and is continuously working on improving the lives of other children worldwide.